Deaconess Ministry
I also want the women to dress modestly, with decency and propriety, adorning themselves, not with elaborate hairstyles or gold or pearls or expensive clothes, but with good deeds appropriate for women who profess to worship God.
1 Timothy 2: 9-10 (NIV)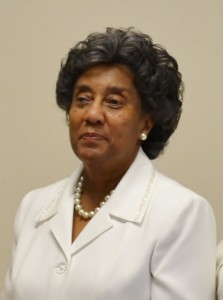 DEACONESS
Shirley Latimer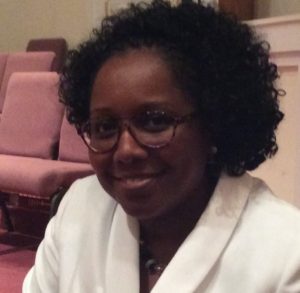 DEACONESS
Shelia Harris
The Deaconess Ministry serves the congregation and community. A deaconess serves an important role in the church and her duties vary greatly; but responsibilities generally include assisting with church ordinances, supporting the clergy, ministering to the needy and educating female church members. Deaconesses promote the general welfare of females in the church. They educate women in the faith and counsel them through issues. Deaconesses also provide food, comfort, counsel, and assistance to families in times of crisis.